Amateurs share their experiences!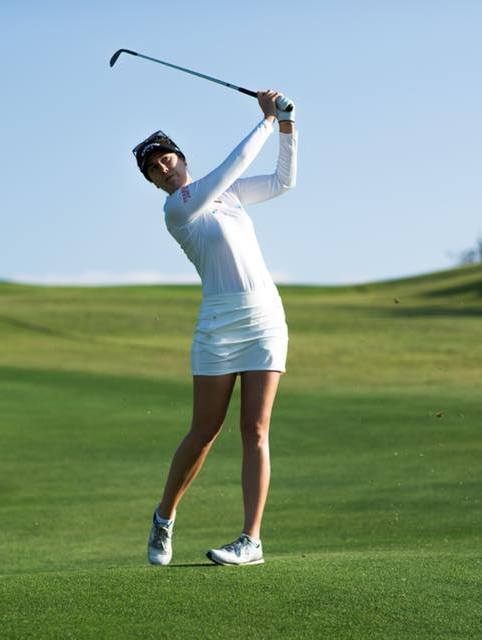 "The way I train always depends on my students. My job is to find the right methods to help you."
Sandra Gal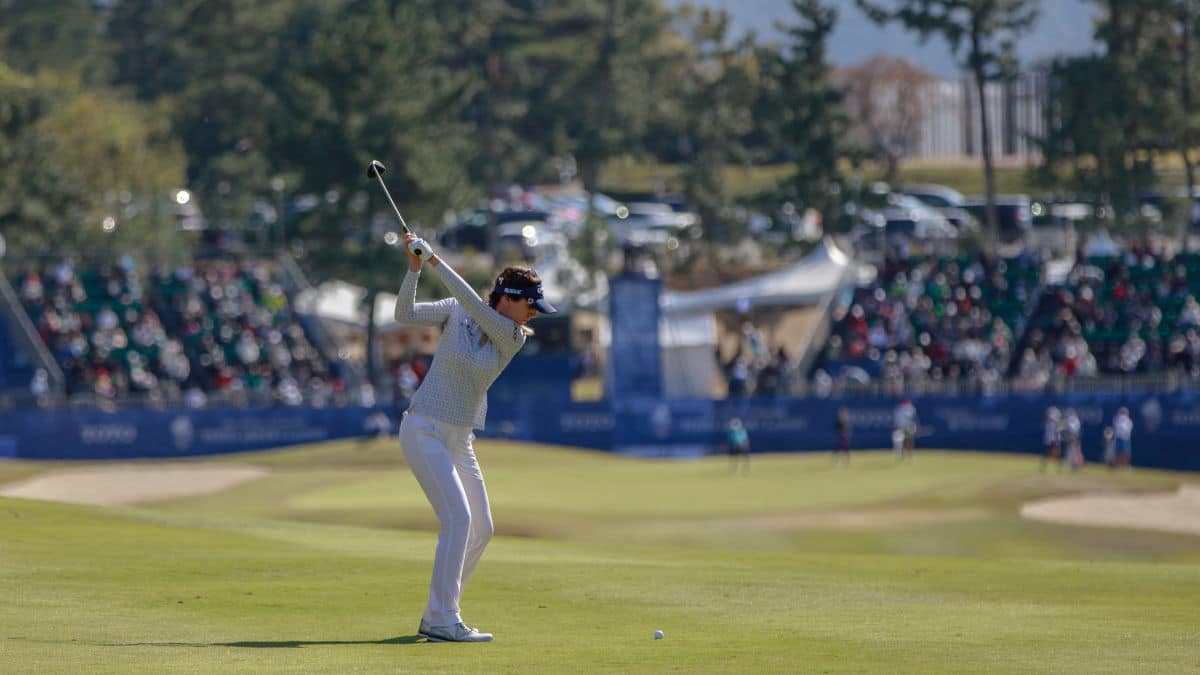 "Professional Golf Coaching! I became a single handicapper yesterday. A thousand thanks to Sandra Gal."
"I finally played my first round under 70 strokes this weekend. Thank you for sharing your tips with me. I'm on the range now and just feel confident because I'm practicing just like the tour players do and that's how I know I'm on the right track. I am excited to continue on the path to becoming a scratch golfer.
Thanks a million!"

"I can recommend the coaching with Sandra Gal to any golfer! The difference to before is that now I know exactly that I am being coached the right way and no time is wasted."
"It was always a dream for me to learn directly from the professional players. I would never have thought how many details are withheld from me by classic pros."
"I am grateful that I came across the coaching of Sandra Gal at Golfreich. The training with her is really in-depth and that has completely changed my game."
"Knowing that I'm doing exactly the exercises on the range that really work in practice and are used by professionals gave me confidence."
Start your Training with Sandra Gal now.