Golf Coaching with
Sandra Gal

I am your personal coach!
"Someone once asked me to define the word 'power'. I believe that there are two kinds of power in my life. One is having power over my own destiny, and the other is the power to help other people improve their lives.
The ability to do this gives me the responsibility and the opportunity to be a role model. As a role model, I have the power to represent virtues and values that I believe are important to this world, such as honesty, integrity, gratitude, love, kindness and a willingness to help others."
Sandra Gal
Birthday: May 9, 1985
Nationality: German/American
Place of residence: Sarasota, Florida
Hobbies: Painting, Dancing, Singing, Wake-surfing
Lifestyle: Meditation, Yoga, Fitness, Reading, Nutrition 
Education: 
Graduated with honours in Advertising from the University of Florida in
2008
Languages: English, German and Czech
LPGA: Member since 2008
LET: Member since 2011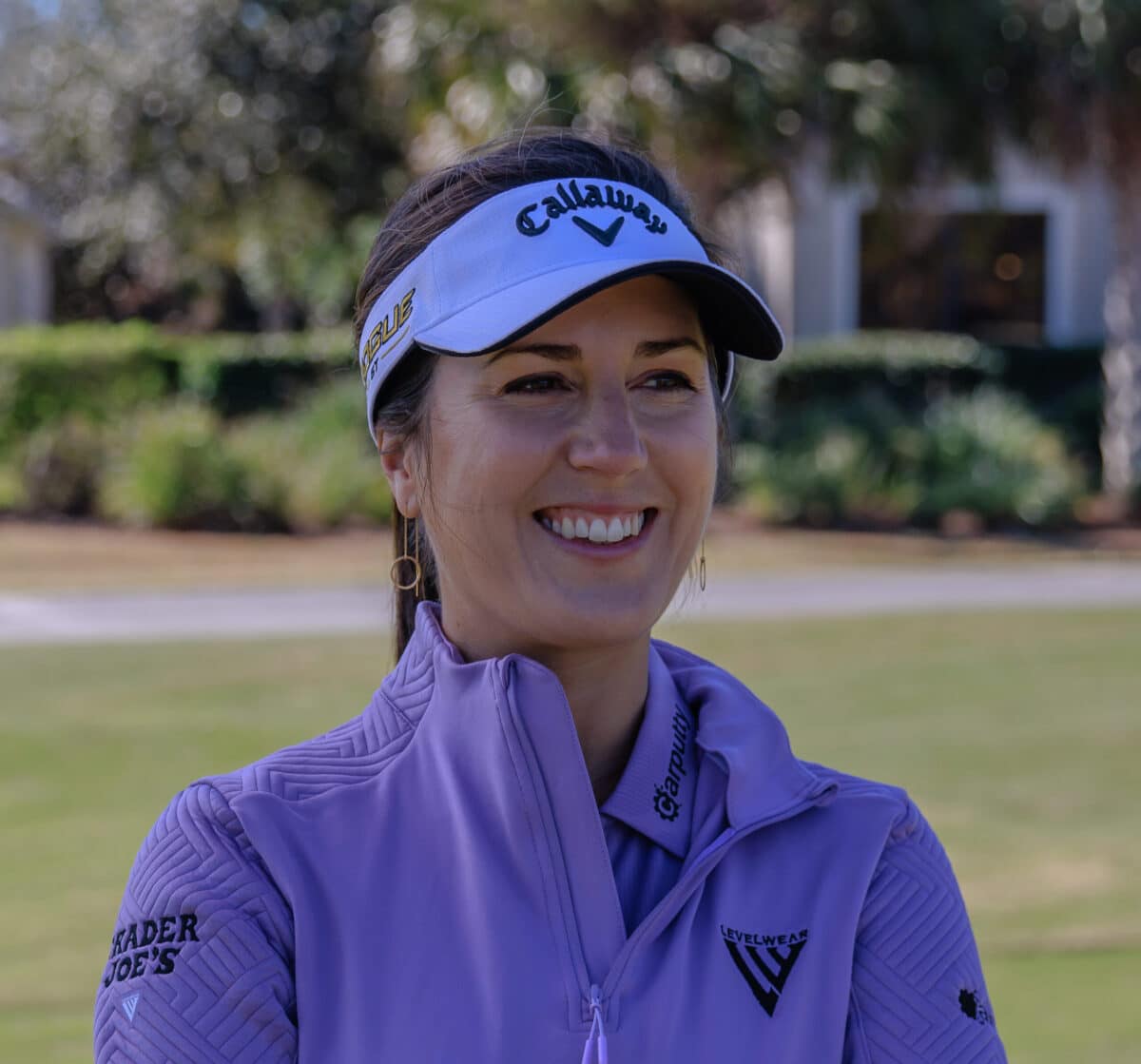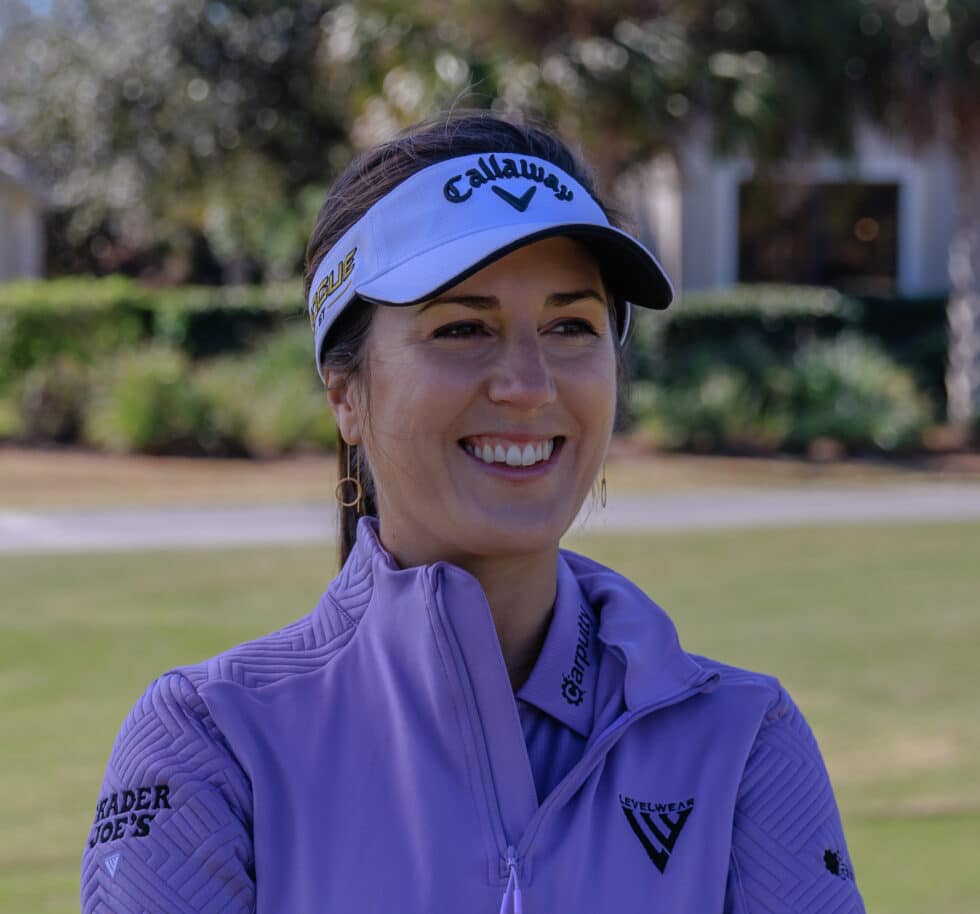 LPGA Tour Player
I am Sandra Gal
I am passing on the knowledge and experience that I have gained over 14 years as an LPGA touring professional. I learned a lot from my father, from wonderful coaches (the best in the world) and most importantly from countless international pro tournaments. My goal is to make this beautiful game easier and more enjoyable for you with my practical tips.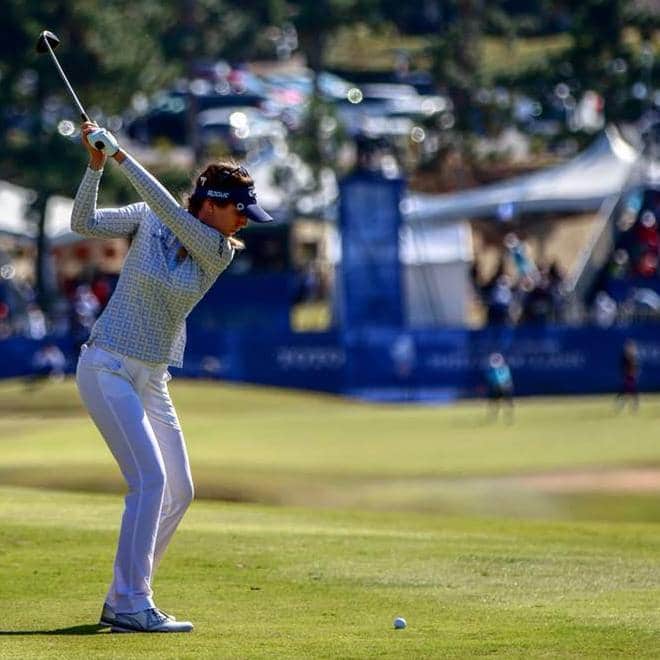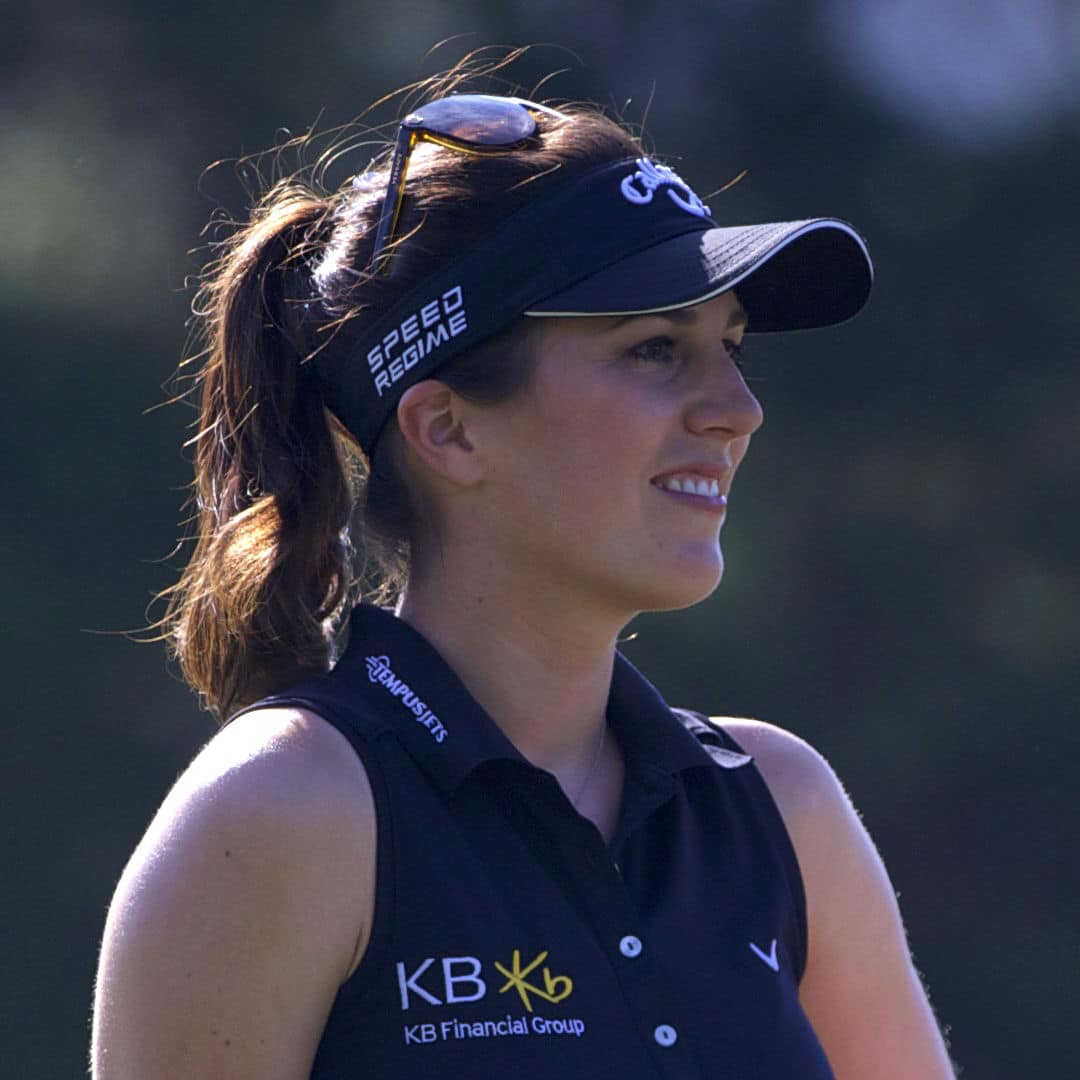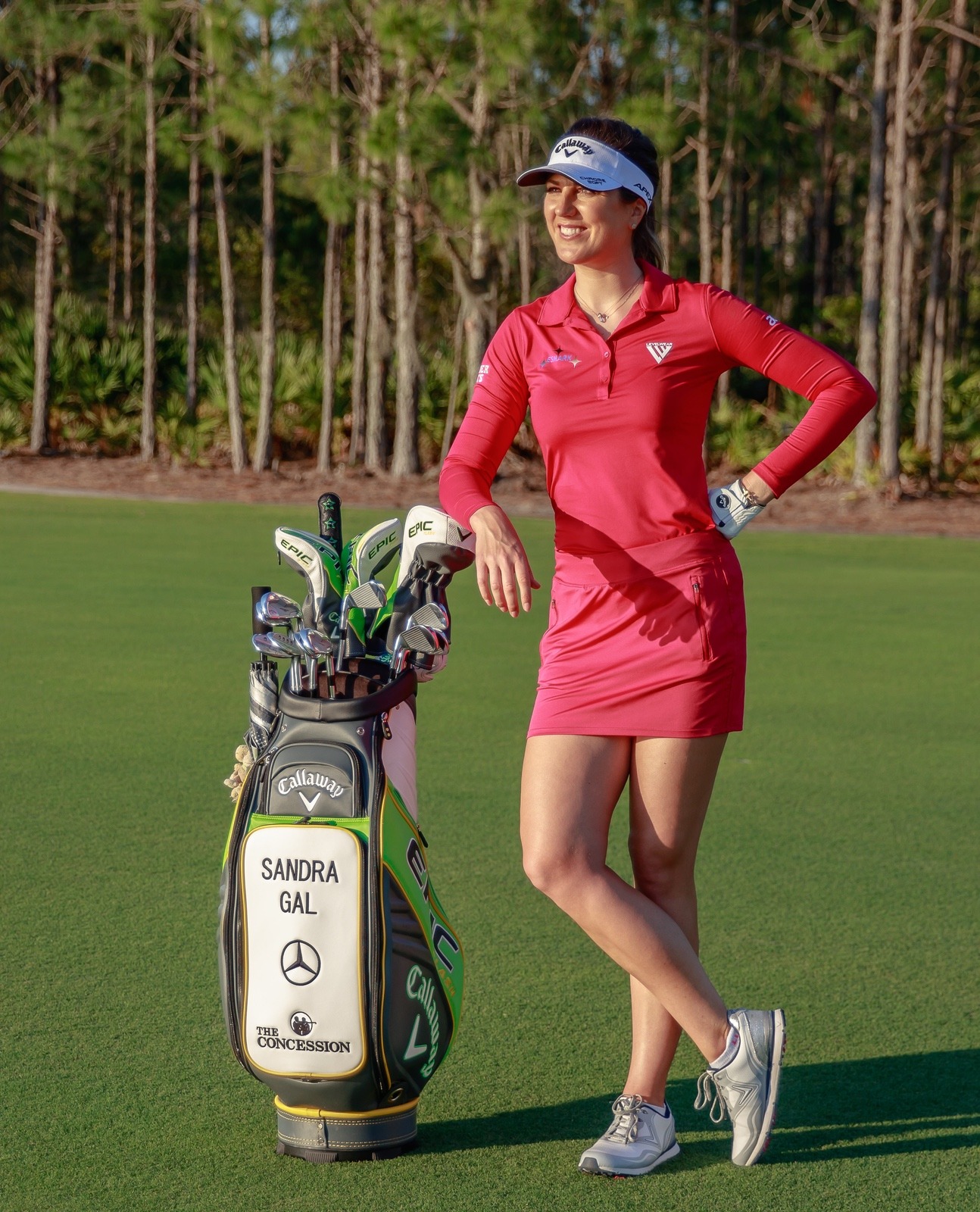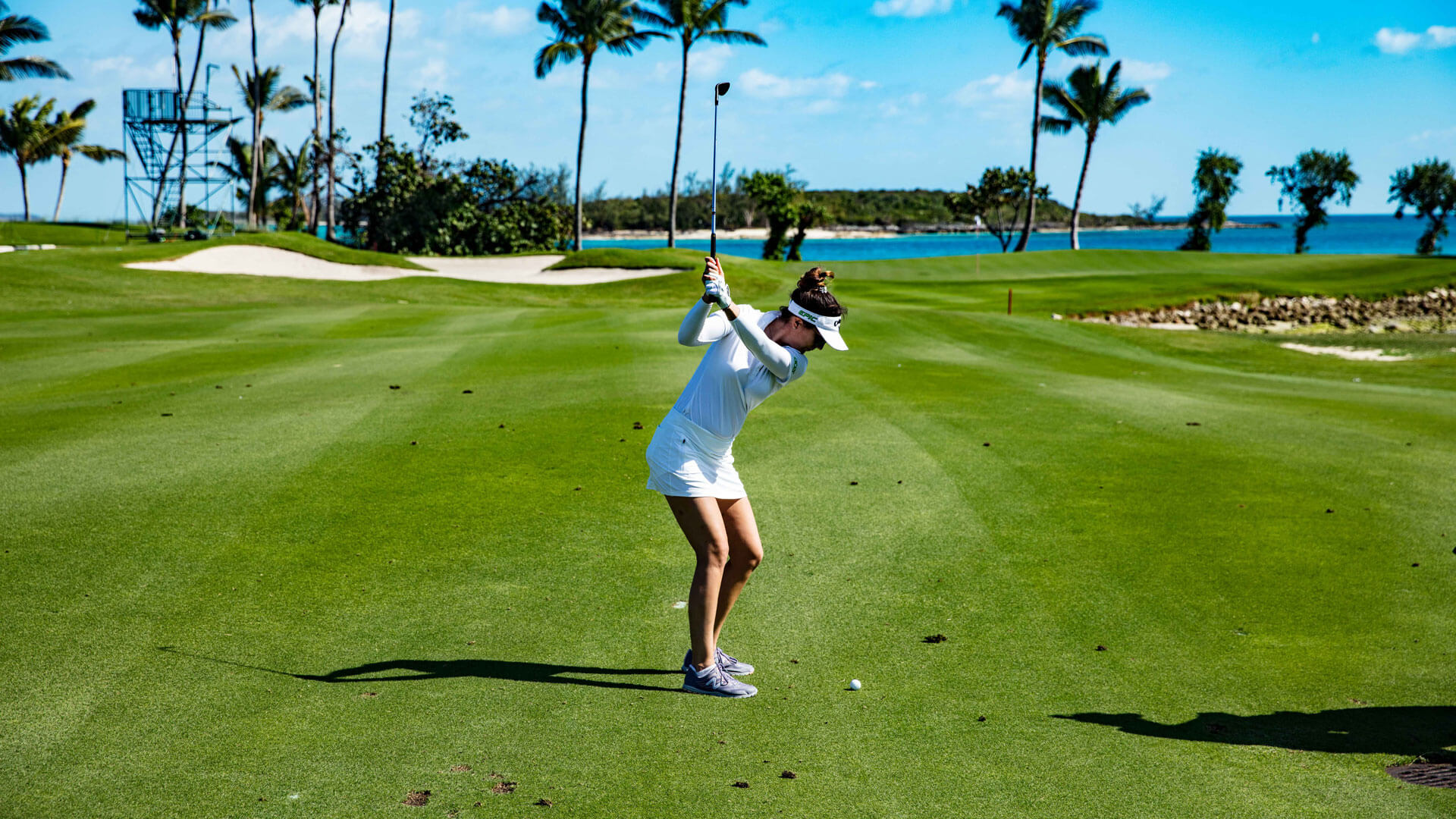 In the meantime, I had a bunch of other hobbies.
I played tennis, took up ballet and violin, wake-boarded for a few years, did theatre at school and of course I was always painting. My mum still has a few pictures from when I was about three years old and since then you probably can't even count them. It's a great way for me to relax and let my creative side out. When I took golf more seriously, I realized I could be creative in golf too, just in a different way. At first, I played on my home course club team, as there are no school teams in Germany. As I got better every year, I was selected for the German National team when I was 17, which is a great honor in Germany. When I was 18, I won the German girls' championship and the junior championship.
I decided to take the big trip to America and play college golf.
After I graduated from high school in 2004, I decided to take the big trip to America and play college golf, which was pretty new for European golfers at the time. I decided to go to the University of Florida and I will never regret my decision. I met some of my best friends there and had a really good time. I got to know American golf courses, the lifestyle and the competition. During my time in college, I won four tournaments and earned two All-American and one First Team All American awards in three years.
Meanwhile, I was still playing for the German National team during the summer holidays and eventually became the number one European Women's Amateur in 2007. That was the year I decided to play LPGA Q‑School, while I was still in my last year at UF. My college team and I were hoping to get an exception to the rule that I could turn pro right after Q‑School. We had hoped that I could play for my UF team as an amateur in my last semester and compete on the LPGA in May. However, our attempt was not successful.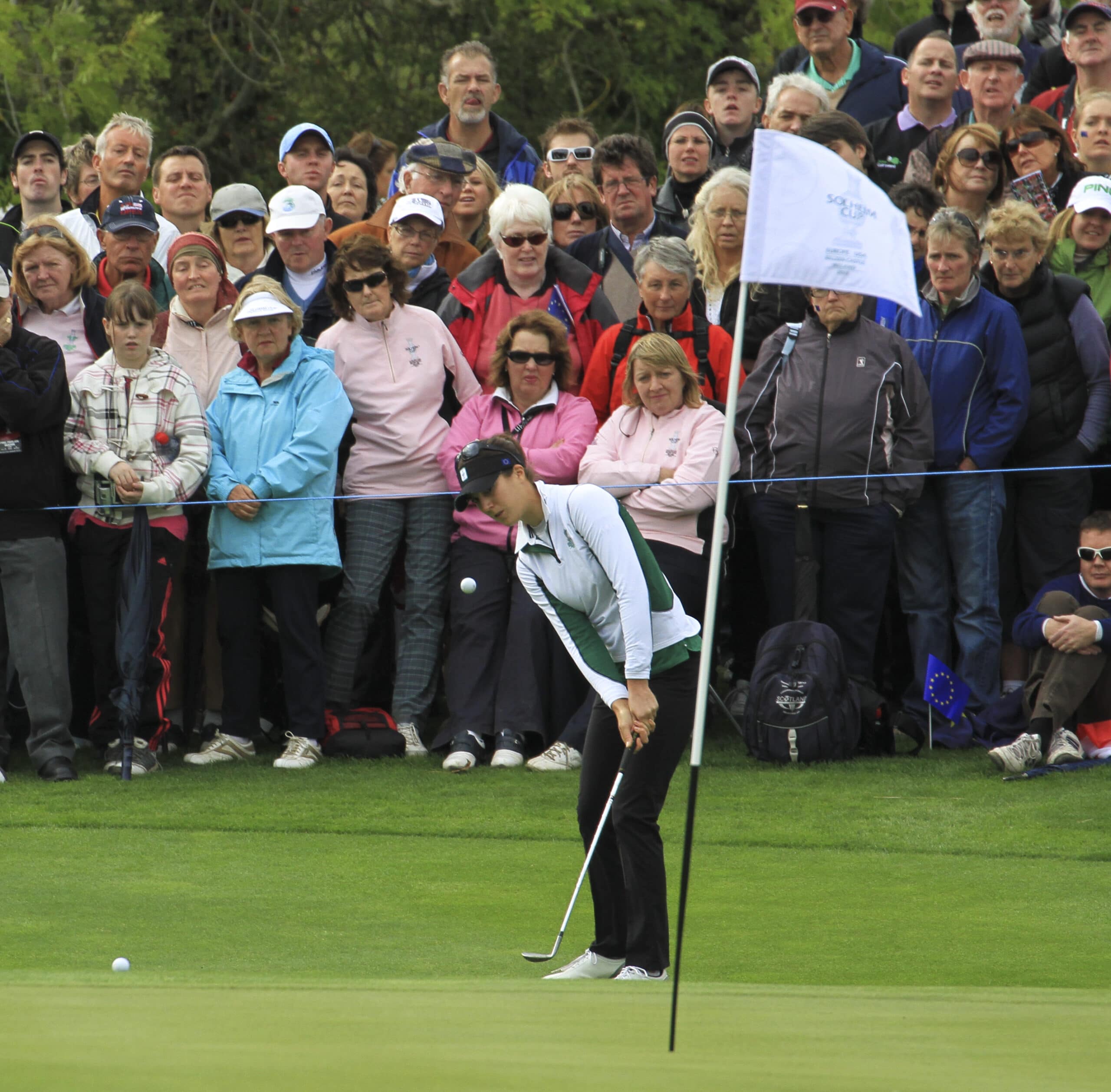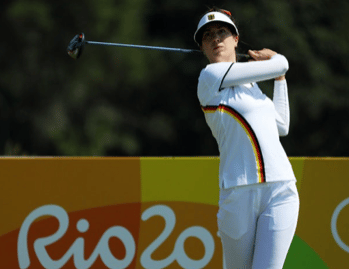 In the end, I received a full exempt card for 2008 and was very happy about this achievement.
In the end, I received a Full Exempt Card for 2008 and was very happy about this achievement. Even though I could no longer play college golf, I decided to pursue my degree in advertising at UF. It wasn't easy playing professionally, while going to school, but I graduated with honors on August 12, 2008. After 12 years on tour, I took some medical time off in mid-2019 and have since played only a few tournaments on the LPGA in 2020 and 2021 to get my full strength and energy back. This year I'm preparing for more starts again.